When I'm looking for inspiration for social posts, I typically peruse Instagram and scroll through photo after photo until my thumbs give out. One photographer who makes me stop scrolling every time is Patrick Chin. His photographs are bright, clean, interesting and give a general sense of well-being. The freelance photographer has worked with a variety of clients, from Chevrolet to Shinola, and was kind enough to take the time to answer some questions about how he got into the business.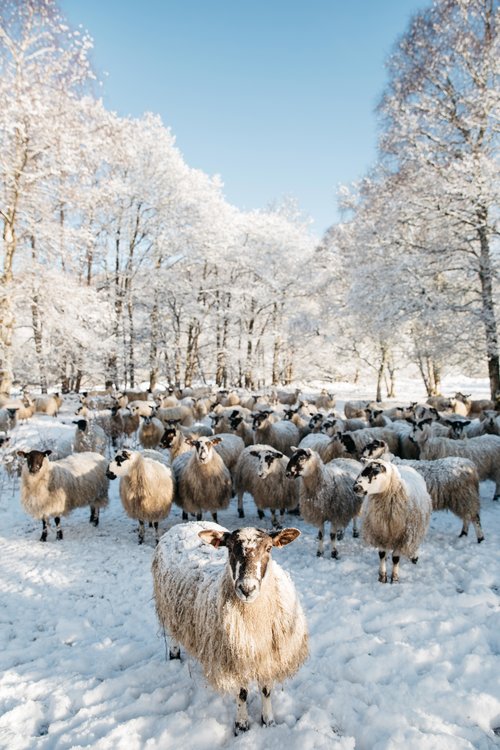 What was your first camera?
Old 1970-ish Canon FX 35mm. It's built like a tank. It's all I used for almost a decade
How did you get your first camera?
A friend that was a photographer gifted it to me. He knew I was interested in photography but didn't have a camera (this was long before digital had taken off and phones had no cameras yet either). I'm still so grateful to him for the surprise gift.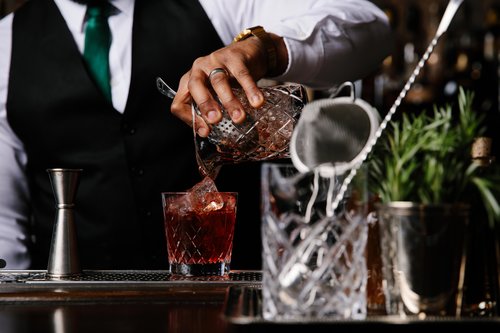 Do you remember the first photos you made? Tell me about them.
Not exactly. But it was always the same type of thing for the first 5-10 years; pictures of friends, pictures of places I was traveling to – just random life moments. I wasn't really trying to master photography or anything. I was just screwing around documenting life.
How long did it take you to get hooked on photography? What did you love about the process?
No time at all. I was obsessed. I loved the process of waiting for film to come back. That was always so satisfying. Also, not many people had cameras always around back when I first started so it was fun being the one who collected memories of our college years and of my travels.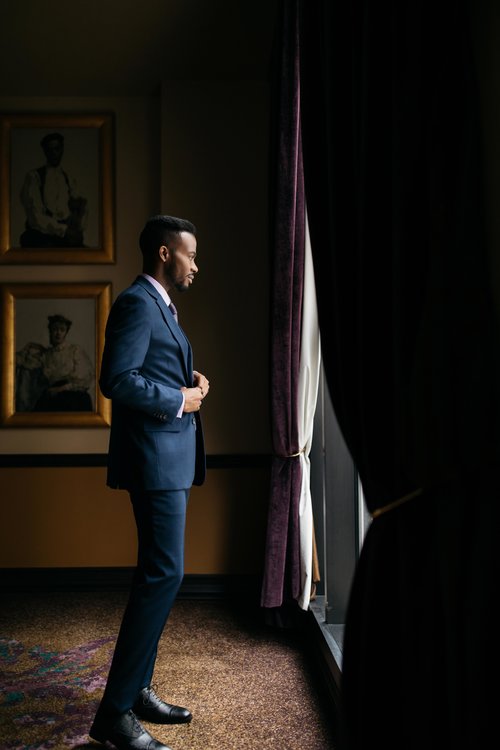 Whose work influenced your interest in photography?
No one really. I couldn't have really named any photographers when I first started other than like Ansel Adams or someone. I wasn't interested in being a "real photographer" even after taking pictures for years. It wasn't until much later on that I feel like I got serious about trying to really develop a skill for photography.
Where do you find influence today?
Photo books and magazines are still my favorite places to skim for inspiration. It's easier to see a full body of work than browsing social media or something. It's like the difference between listening to playlists versus listening to an album. I feel like photo books and photo essays in magazines are the way the artist intended their work to be seen. There's also just something nice about it being tangible that inspires me. Makes it feel more permanent than "creating content" or something cheap like that. I hate the idea of just creating content.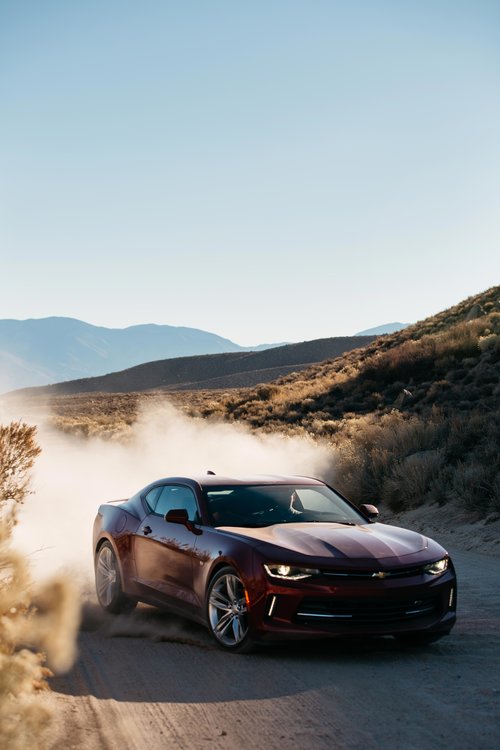 What's one piece of good advice someone gave you as a new photographer?
Don't be a dick. Sounds silly and overly simple but for a long time I was sure I was being hired because I was the best option from a skill perspective. It's a cocky way to look at things, but I figured it was the truth. The longer I've been freelance the more I've realized how I'm never the best option from an execution standpoint – I know countless photographers that I think are just as good if not far better than me, but I think clients hire people they enjoy being around. That's where I think you can really get an edge is just being a good hang and having a great energy and vibe on set. In my opinion your talent can get you hired the first time, but you get hired back based on your attitude and vibe. Don't be a dick.
What's one piece of bad advice someone gave you as a new photographer?
I wish I had something insightful to share but I didn't really have anyone helping me for almost the first whole decade as a photographer. When I really got serious about things was during the Instagram heyday and all of my friends were kind of in the same place as me professionally – photography enthusiasts that all had other jobs outside of photography. So we were all in the grind together. Fumbling around and just trying to figure it out.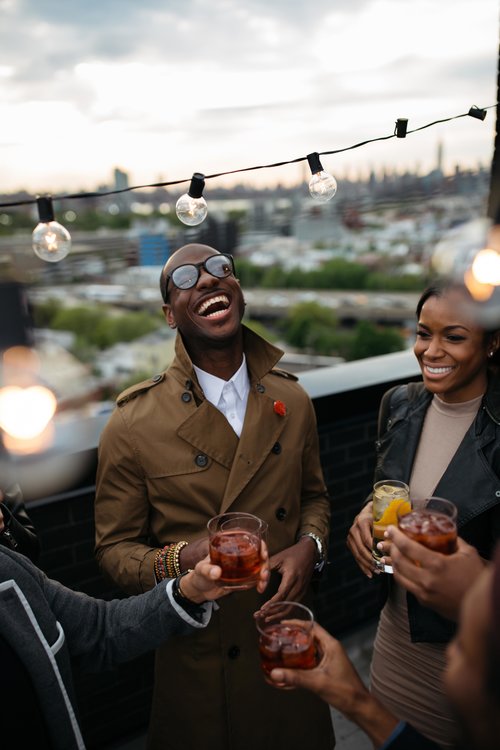 Why do you enjoy making photographs now?
For me it's a lot of things. I love the look on a clients face when we get something far better than they'd hoped to capture. I love documenting life's small moments with my family and with my travels. I'm sentimental and I love looking back on it all. And I love mastering a skill and the deeper I get with photography the more I realize I don't know. It's a never ending chase to master photography. Right now, lighting is was really excites me. I have so much to learn and it's a lot of fun experimenting with it all.

Check out Patrick Chin's work on his website, and on Instagram.